Your meals of the week, cooked
by our Chefs.
Weekly Food - Fresh box of meals prepared in Switzerland and ready to eat since 2021.
Your ready-to-eat meals for the week. How does it work?
Once a week, we publish a 100% renewed menu.
Visit the menu and select meals for your week.
Our menu is renewed every Friday.
Our team of professionals concocts your selection.
Once prepared, your meals can be kept for 7 days in the refrigerator.
No added preservatives.
At the beginning of the week, you receive your meals in a fresh box.
Your meals stay cool with our recyclable isothermal material.
Delivery throughout Switzerland.
Vary your diet. Save time in the kitchen.
Recipes can be heated in the microwave, oven or pan.
Our meal packaging is 85% recyclable.
On the menu this week
Semaine du 13 février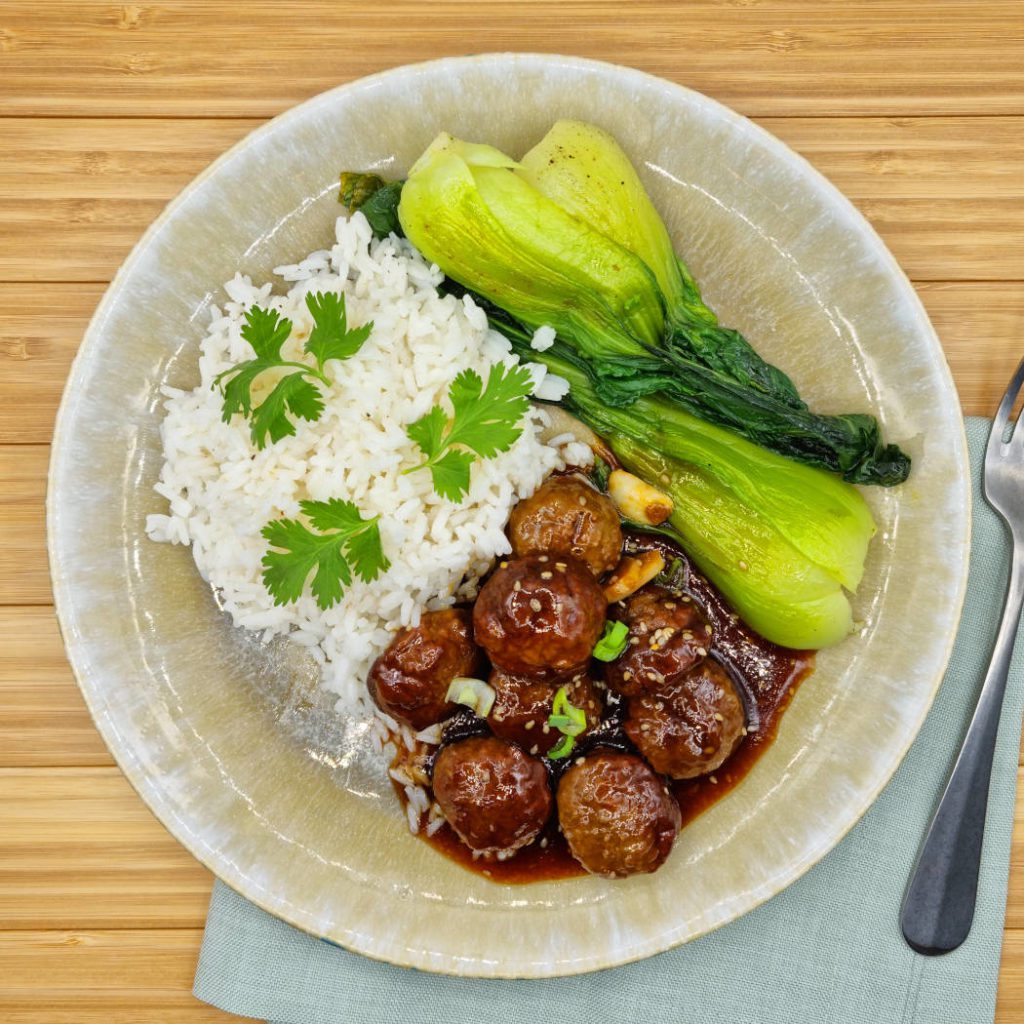 Don't miss our next recipes.
Each week, we publish a completely new menu.
Subscribe to our newsletter to be kept informed of our news.
Get a 20% discount on your first order by subscribing to our newsletter.
By submitting your information, you give us permission to send you emails. You can unsubscribe at any time.
Weekly Food uses an innovative recyclable cardboard packaging solution.
Delivery of ready-to-eat menus
It is a first in Switzerland for an artisanal prepared meals company, Weekly Food becomes a pioneer in offering its customers a recyclable cardboard solution.
This new technology keeps your meals fresh for 7 days with the smallest possible environmental footprint.
A sustainable and recyclable solution, our containers use 85% less plastic and allow for easy waste separation.
To learn more about our history, take a look at our Who are we?
Our customers say it best!
Rating of 4.8/5 on Google
Media and partnerships.
Follow us on social networks.
Ready for your first meals?
Have a question? Please contact us.
You can find more information about Weekly Food on the pages How it works or Help and contact
Alternatively, we are happy to advise you directly through the Chat Room below.